Makup
Best Ways to treat rough, dry, and cracked heels at home?
We always think about face. How does our face look? Which skin care is best for my face?
We also talk about the body and care about it. But we forget to talk about our heels... yeah! I am talking about underneath your feet. Care of Heels is something different from the body. It is the part that is harshly exposed to pollution and dirt. Even if you cover your feet before going outside. At home, you can't cover your feet. There are many microscopic dirt and bacteria even in the cleaned home.
Reasons- why our heels cracked?
Care of your feet is also needed because there is no oil gland in your underneath feet skin. So, it makes the heel of the skin dead, cracked, and hard to heal.
Many medical conditions like diabetes, eczema etc can cause cracking of heels

Overweight and pressure

Standing for a long time can also the cause of dry cracked heals.

Winter season

High heels or open heels

Barely fitted shoes

Barefoot walk

Dehydration

Very hot water bath or shower

Soaking your feet in hot water for a long time

Not moisturizing your feet enough

Flat feet

Athlete foot

Harsh

Diabetes, because of uncontrolled sugar in blood vessels

Dry skin causes more cracked heels because of rigidness and less elasticity in the skin.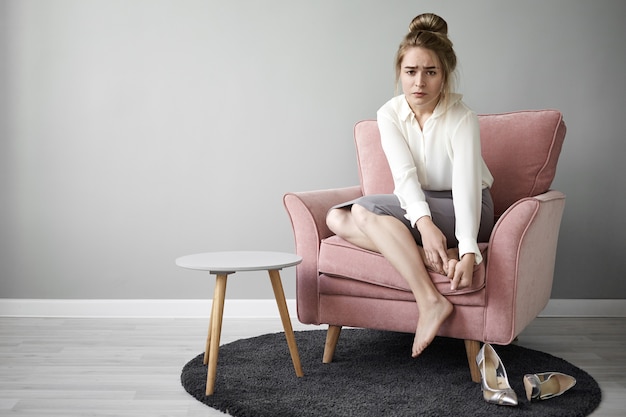 Risk factor:
Sometimes untreated cracked heels lead to the fungal infection. It even moves to the nails, infected them, and also causes discoloration.
A person suffering from cracks in the heel for a long time, go to examine diabetes. Because the diabetic patient is more likely to have this issue and the healing process is also very slow in these kinds of patients.
If you are diabetic, then you must treat that problem as soon as possible.
How to prevent your feet from cracking?
Clean your feet daily with a good cleanser (cleanser for dry skin) and dry your feet.

Apply moisturizer on your feet.

Exfoliate your feet almost 2 to 3 times a week. It will remove the dead skin and make your heels soft.

Do not stand in one position for too long
Treatment for rough, dry and cracked heel
Rosewater, glycerin and salt treatment:

Rose water, salt and glycerin foot mask:

Rose water relieve dry and cracked skin, it is a very good anti-oxidant and heal cell damage on your heels.

Salt is good in exfoliating and make your feet smoother

Glycerin helps in regain its moisture
Ingredients:
Warm water

1 tb/sp salt

2 tb/sp glycerin

2 tb/sp rose water

Foot scrubber or stone.

A tub
Procedure 1:
Mix everything salt, glycerin, rose water in a tub and soak your feet in it for 20 minutes.

After 10 minutes of soaking, scrub your heels and the side of the foot with a pumice stone or scrubber.

After 20 minutes of soaking, repeat this step of scrubbing. Then dry out with a towel.
Procedure 2:
Mix 1:1 rose water and glycerin and apply it to the cracked heel at night. Then wear socks and sleep.

Wash your feet with Luke warm water in the morning.
Petroleum jelly:
Apply this jelly after shower on your dry and rough heels, leave it overnight. It nourishes your skin, lock in the moisture, and helps to regain the softness. It works as a barrier to seal the essential oil in your skin, and secure your skin from the dry cold weather.
Ingredients:
Warm water

A tub

1 t/sp of petroleum jelly

Pumice stone or foot scrubber

A pair of socks
Procedure:
Take a hot water shower or soak your feet in a tub of warm water and then remove the hard dead skin by using a pumice stone.

Apply Vaseline on petroleum jelly on the affected area

Wear socks.

Leave it overnight
Honey:
Honey is used to be a cooking material but as the 2012 review, honey has antibacterial and antimicrobial properties. It is good at healing dry and rough skin.
Ingredient:
½ tb/sp honey

2 tb/sp warm milk
Procedure:
Mix these 2 ingredients and make a paste.

After cleansing and exfoliating foot

Apply this mask to the target area and leave for 20 minutes.

Rinse with warm water
Olive oil:
Olive oil makes your skin smooth and soft because of its nourishing properties. This is the best method for extra dry and cracked skin.
Ingredients:
1 tb/sp of olive oil

A pair of socks
Procedure:
Apply olive oil with a cotton ball.

Massage with this oil onto the affected area for 10 minutes.

Remove excessive oil with cotton.

Wear a pair of soft socks

Rinse in the morning.
There are many more home remedies from your kitchen that are mentioned below:
Treatment with coconut oil

Treatment with sesame oil

Treatment with oatmeal

Treatment with banana and avocado foot mask

Treatment with vegetable oil

Treatment with baking soda

Treatment with rice flour
Caution
In severe cases, do visit a podiatrist.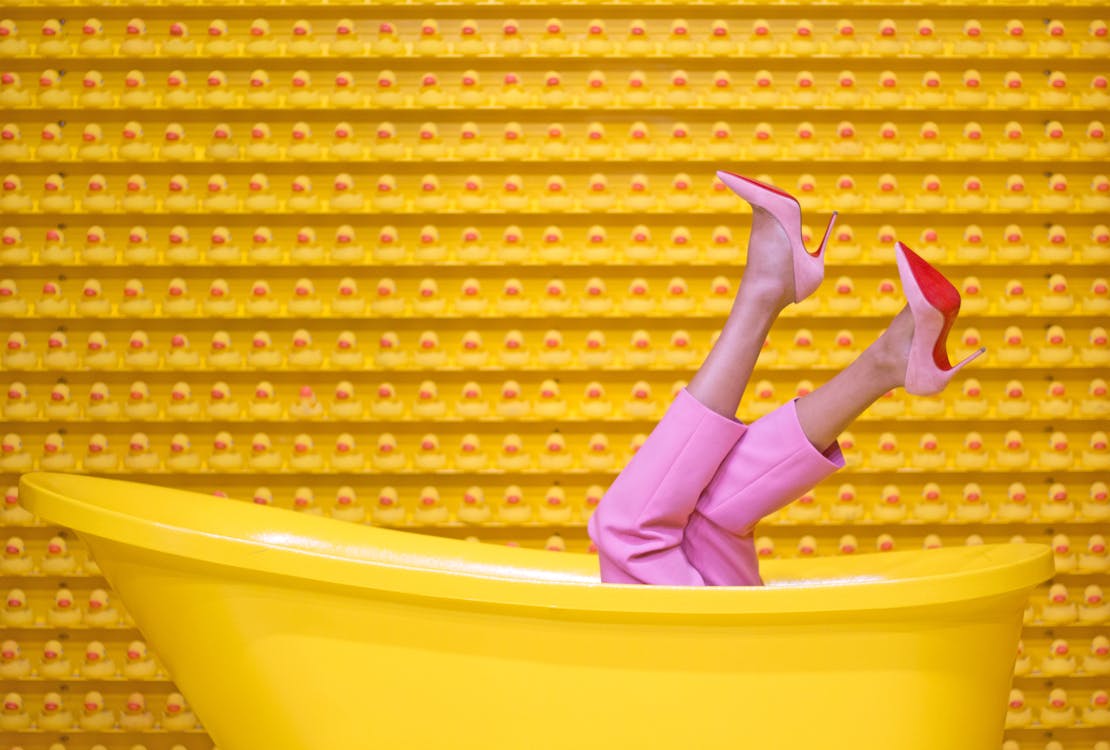 ANY QUESTION?
Tell us! Do you like this article? Feel free to contact us for any query. If you have any other beauty tip and secret that is effective, Do message us. Kindly dm or comment to us, so that we share your tips with our beautiful readers.
We always welcome you warmly.
We are available for posting your tips and secrets of beauty with your name and picture.