Curling of hair without heat
At the start of the 21st century, straight hair became the trend. It is trendy till now but as fashion and styling expands, everyone wants to mold their hairstyles. In the ocean of straight, curls are the best way to make you stand and prominent in crowd. The curling of hair is much efficient and highly styled. There are many iron rods, available in the market for different types of curls. But it is not a good idea for everyday routine, it may damage, fry or break your hair. So, let us discuss some creative ideas to curl your hair without heat.
Preserve your natural curl after shower
The most effective one is Press and twist procedure. Rubbing your wet hair with a towel in the back-and-forth direction is not a good choice. It will not only damage your cuticle but also kill your natural curls. This procedure will make your hair frizzy. Instead, follow a press and twist procedure. Press your wet hair with a towel and twist and vice versa. This will help you.
2. Bantu Knots
It is the most efficient and my favorite method as it gives tight, springy curls. It is best for all types of hair and all types of lengths. It minimizes the fizziness of your hair and gives a defined curly look.
Wash your hair properly and dry this up to 70%. Afterward, make a strand of hair then twist it until it will look like a braid. Then twist it as it looks like a twisted bun and pins this bun on the head. Do this with all your hair one by one. Wear a shower cap and leave it for the night. In the morning, unpin your hair and leave it until it becomes dry. Then spray your hair and set it with a finger or brush.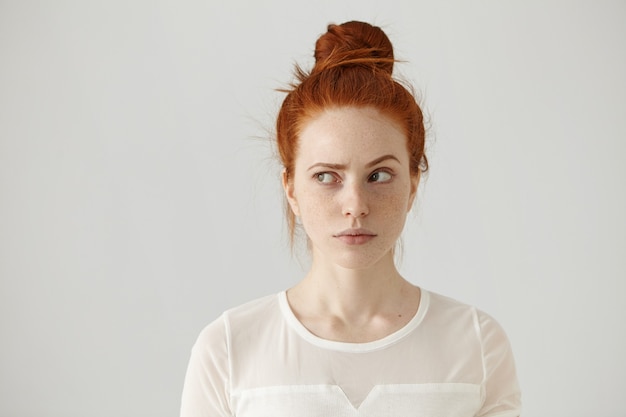 Choosing a Hairbrush
Curling causes tangling of hair more than straight hair. To fix this, brushing is necessary. But brushing may flatten the curls, or break the hair because curl causes dryness too. So, use fingers to brush your hair or use wide-toothed brush or comb for better results.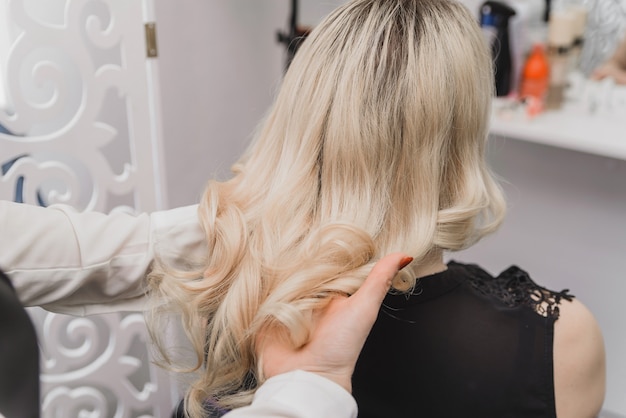 Hairband technique
This is the natural method, using a regular headband or hairband. This technique is especially for retro curls. Hair should be 70% wet. Wear a hairband simply, make little strands of hair, and loop these strands, one by one, around the band as many times as you need or according to the length of your hair. Leave it overnight. This will make your hair wavy. This method is used for loose or wavy curls.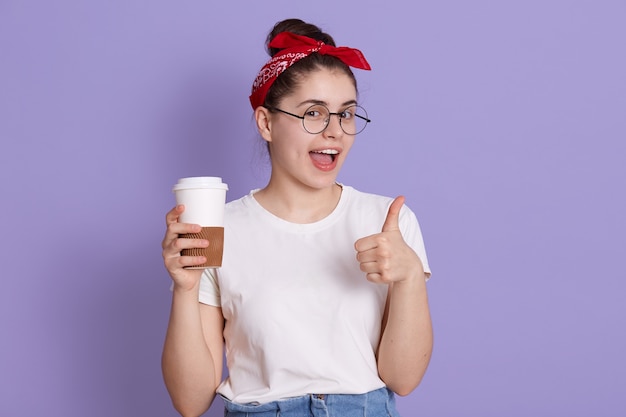 Hair roller
It is the oldest technique of curling your hair. It is still effective even in 2021 too. Yeah! It is worth using it. You may style your hair with different type of curls from this hair roller, i.e.
Cold-Wave Perm Rods (spirals on short hair)
Ribbon Curlers (curl on short to medium length hair)
Spoolies (pin curls without bobby pins)
Jumbo Hot Rollers (loose curls)
Extra Large Foam Rollers (for spiral curls)
Small sized rollers give tight curls but big ones give loose and wavy curls.
6. Braid overnight
This the simplest method. Take a shower before sleep and let your hair 70% dry. Make a braid. Remember to braid your hair till the ends to get the curls on complete length of hair. Leave it overnight. In the morning, unbraid your hair and comb with the wide toothed brush.
7. Pin your hair
Take a shower and use a good conditioner at the tips of your hair. Avoid using conditioner on the length, it will take the volume of your hair and make them flat. Volume is good for curls. Hair should be damp. Take a strand of hair and curl it around the index finger of your hand and make a loop. Then pin this loop on the head. Make as many strands as your hair and pin one by one. It will look like a crown of circles on the head. Now wear a silk scarf and sleep. In the morning, unpin these strands one by one and brush softly.
Bed head effortless look
Go to your bed with wet hair to get a natural, crazy curly, and amazing hair look. it is the easiest, laziest way to get a different wild look. The best thing is that you'll not need any hair accessories to get that hair style.
Pros of curling your hair
Curling needs minimum styling
Curling without heat never make you late before a party, as the tricky part must be performed at night
Less hair fall, due to less styling
No hair damage
Best way to get rid of bobby pin marks and ponytail ridges
Natural curls look more vibrant and richer
hides dirt. If you do not wash your hair for days, curling your hair is the best option to hide your dirt into your style.